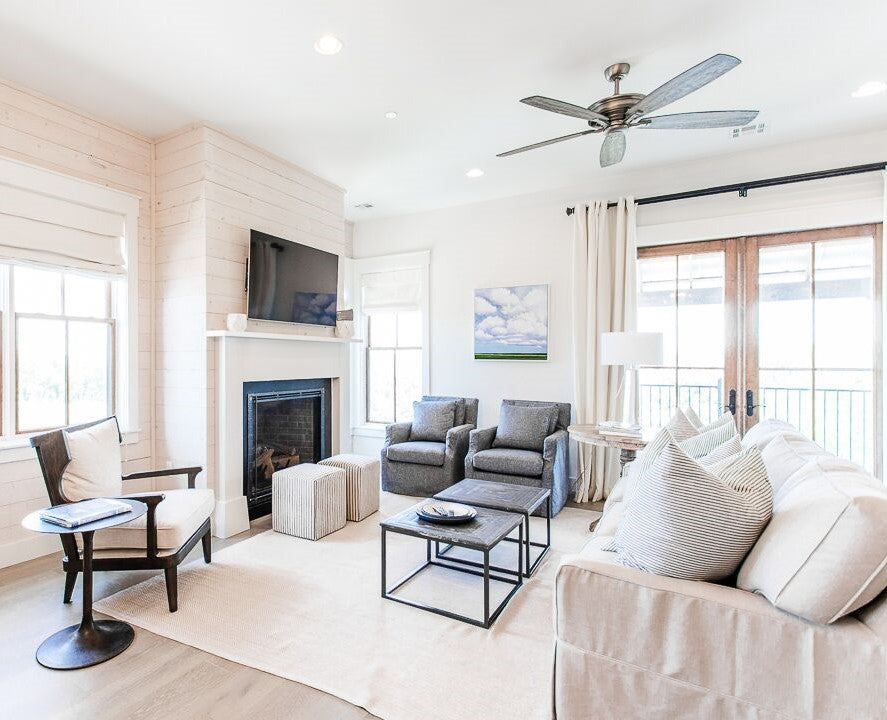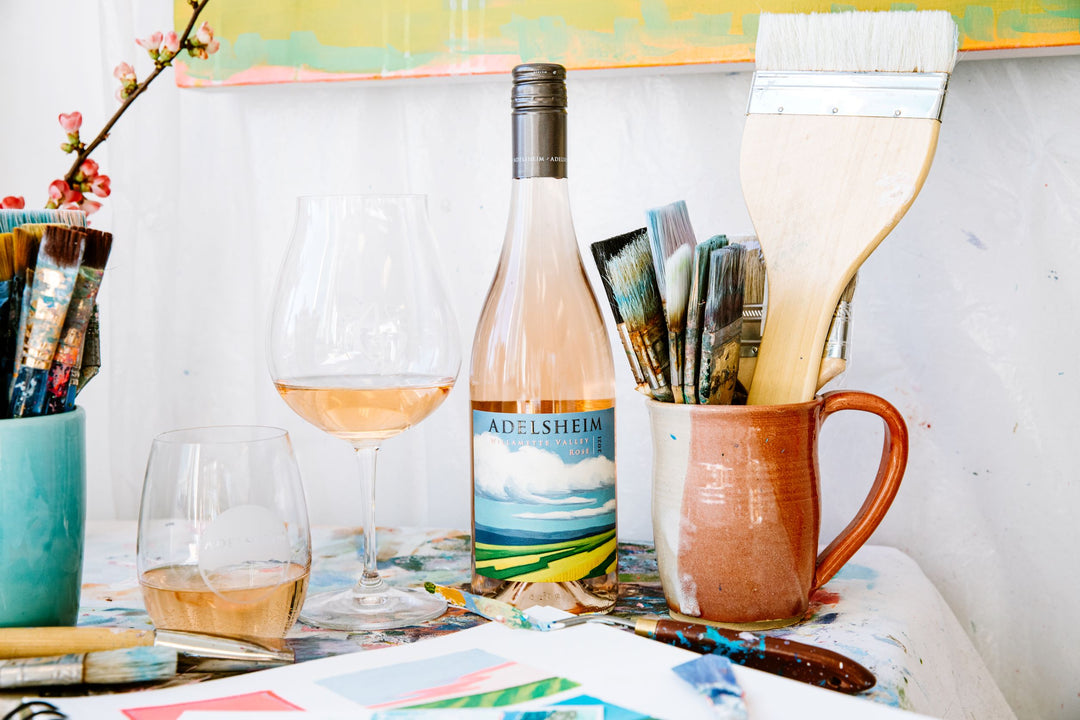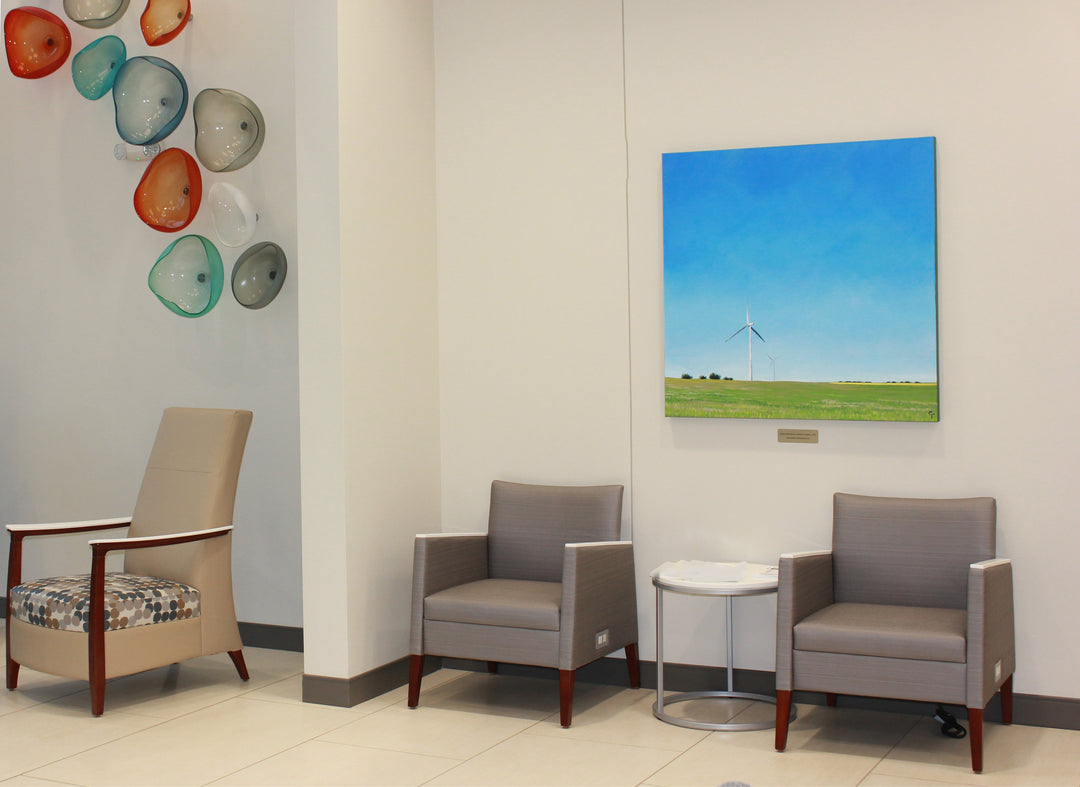 In addition to selling my paintings directly to private collectors, I am proud to work on commercial projects. My peaceful, calming landscape paintings have broad appeal and are particularly suited for the healthcare, hospitality & entertainment, and beverage industries.
Interested in working with me on your next project? I would love to hear from you. Please email me at catherine@catherinefreshleyart.com or fill out the form at the bottom of the page.
Are you in the Portland area? I would love to have you visit my gallery.
Health Care
Kaiser Permanente Sacramento Hospital, Providence Heart Institute, Patterson Health Center, Stillwater Medical Group, Villagio Senior Living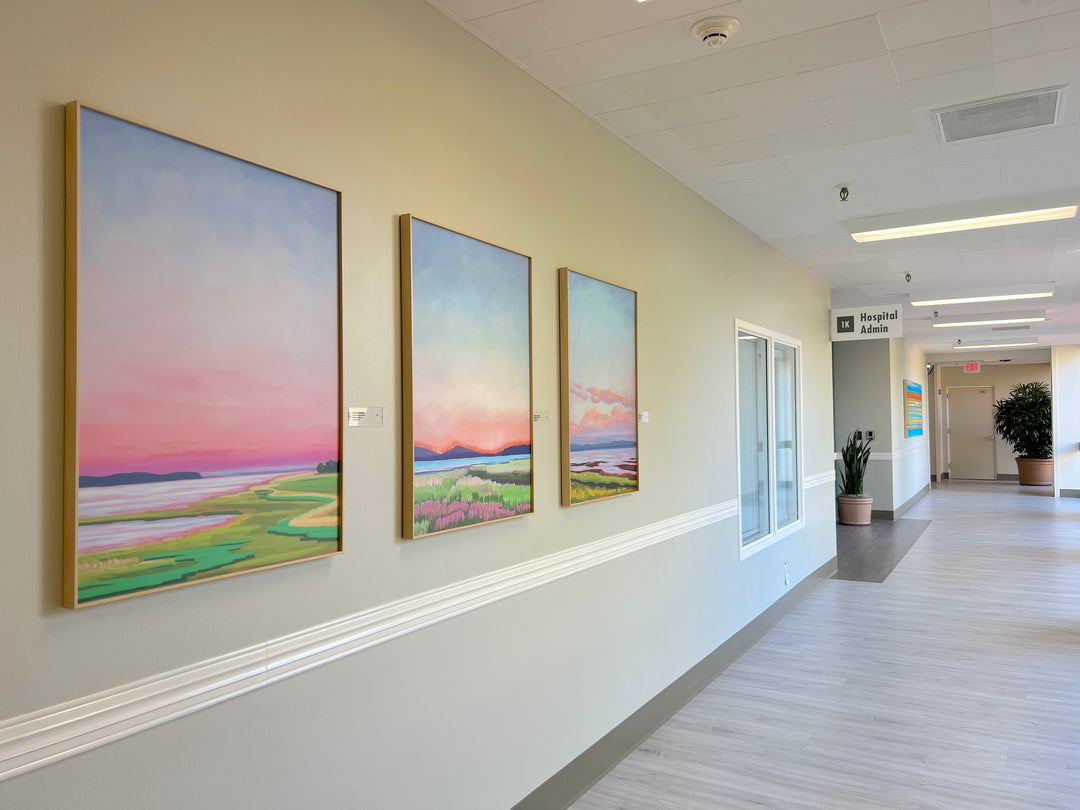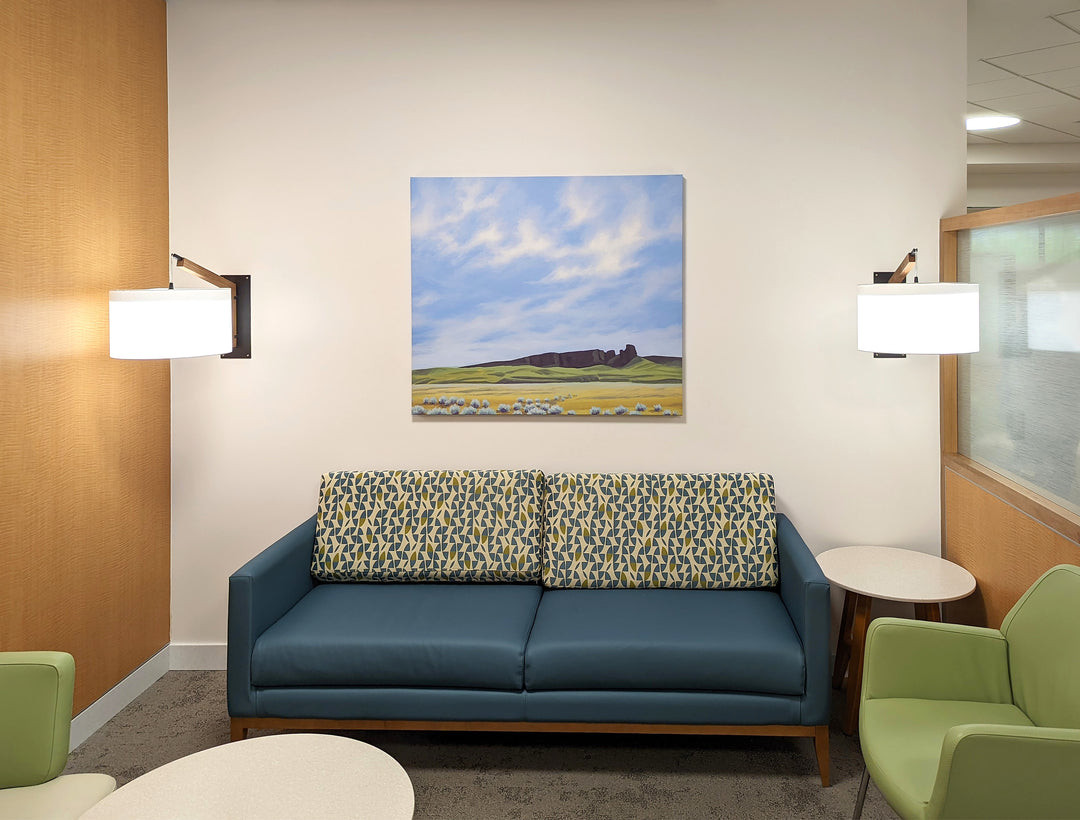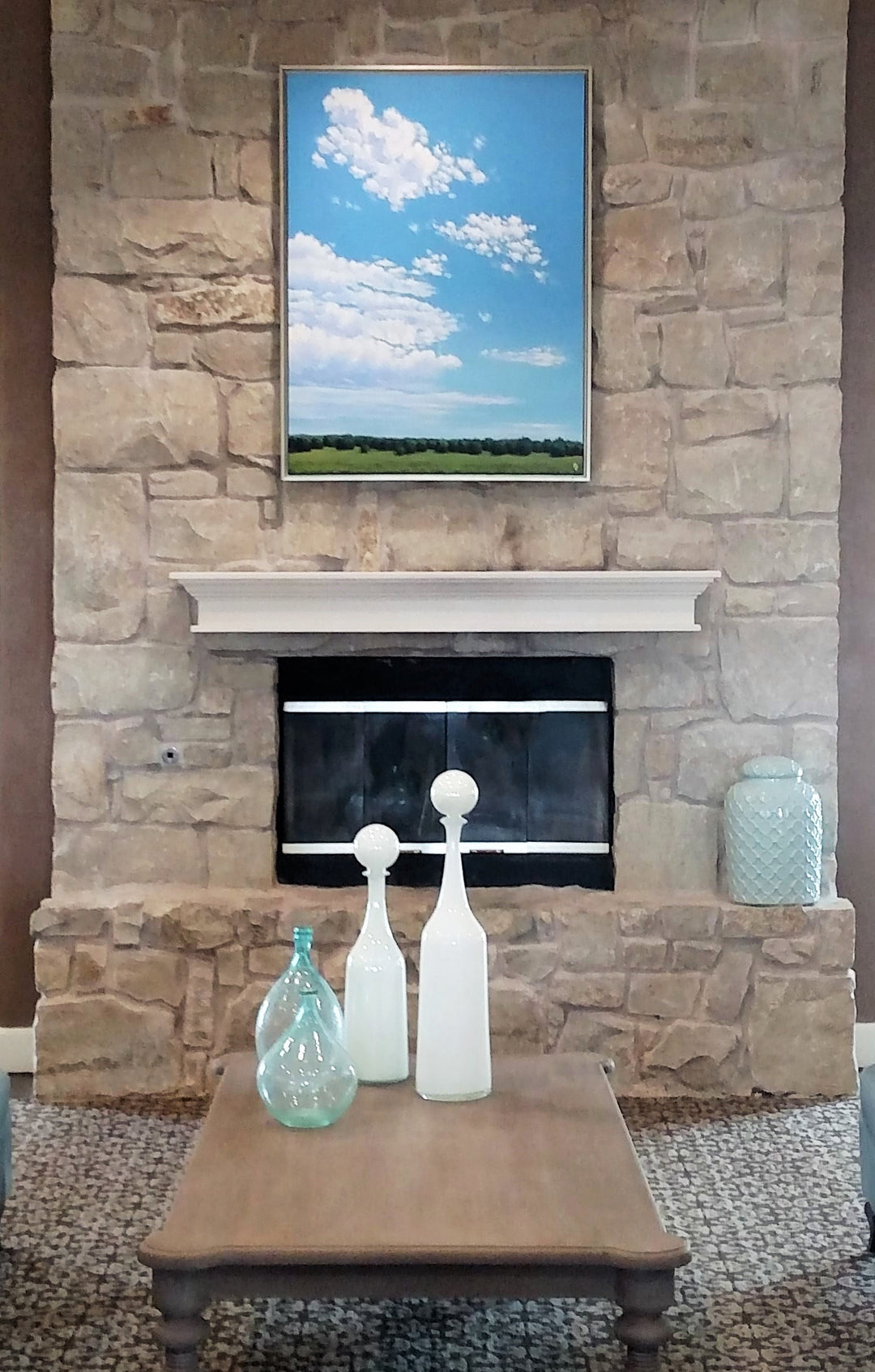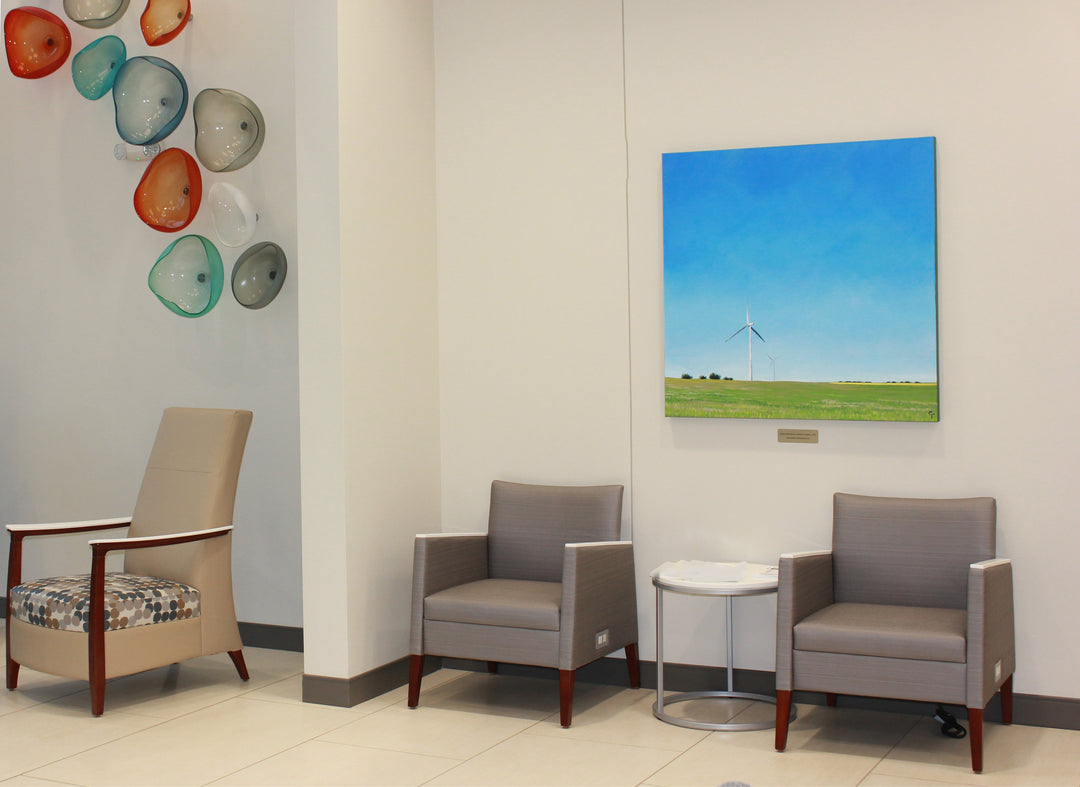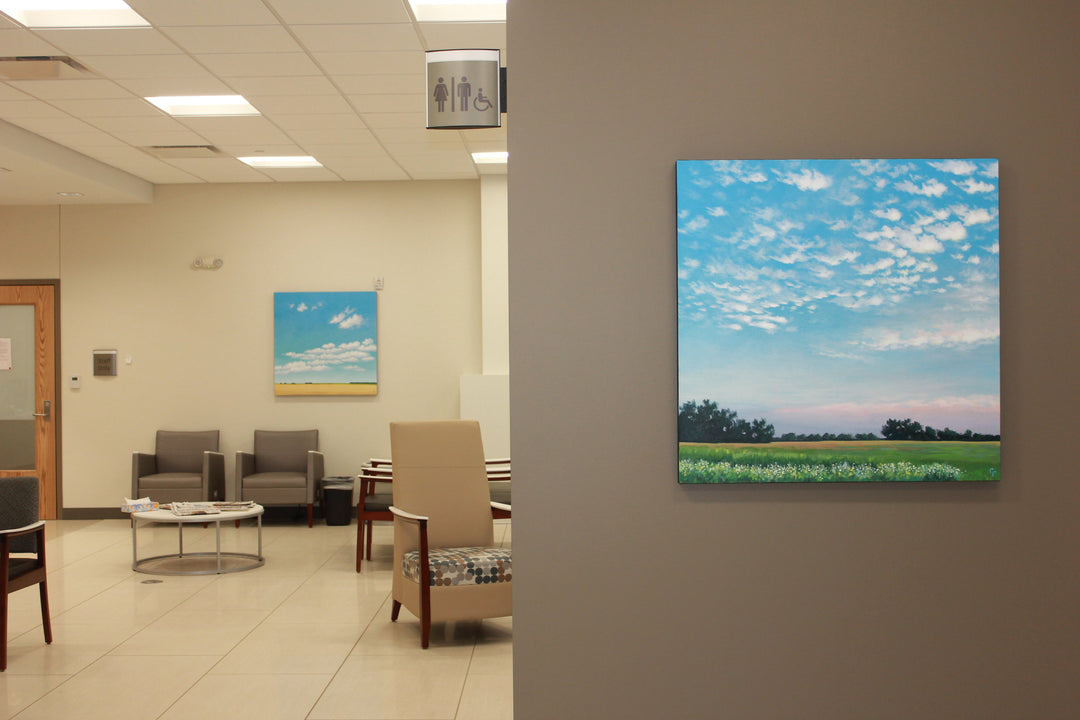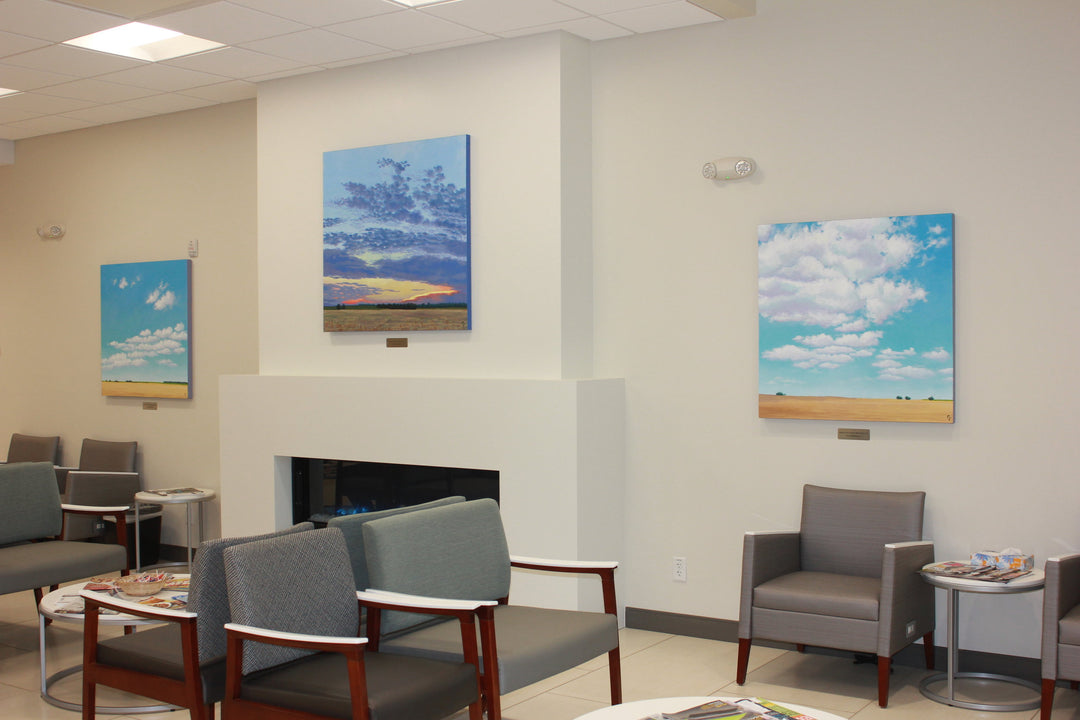 Hospitality & Entertainment
Carlton Landing Residence Club, Oklahoma City Thunder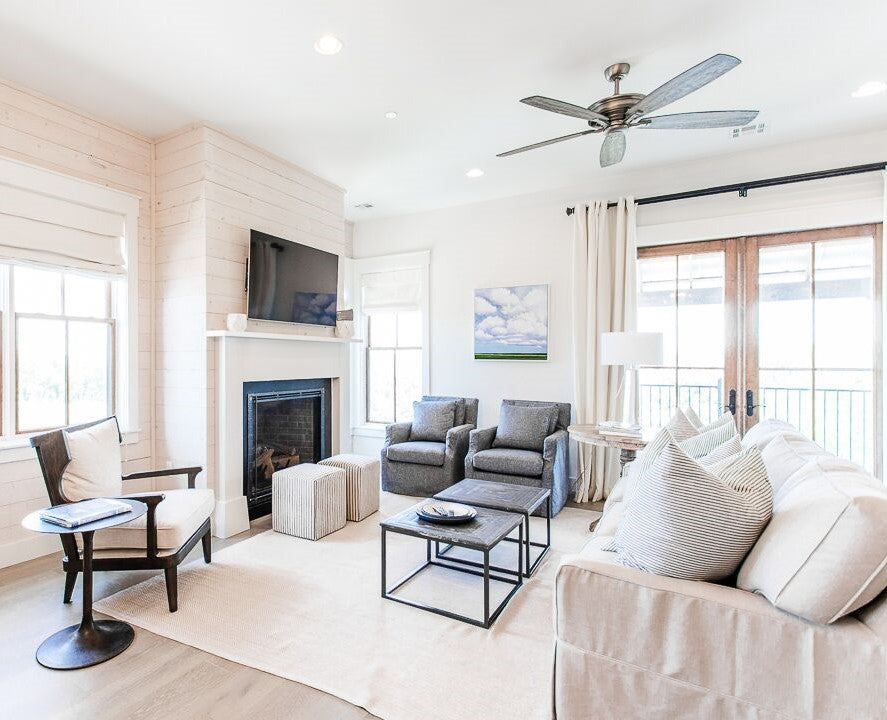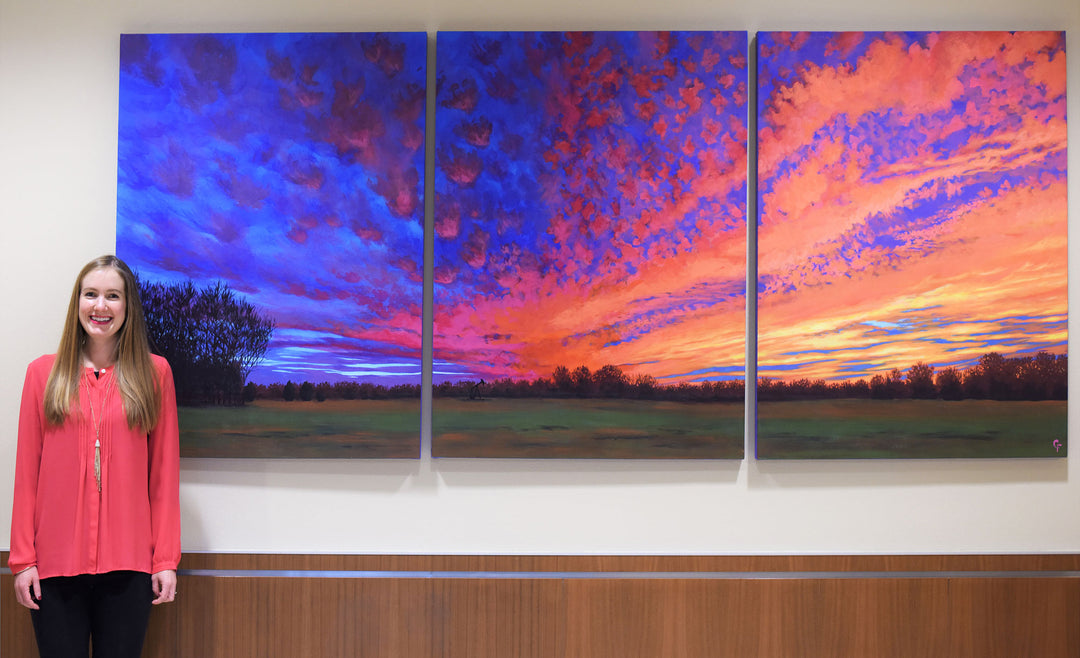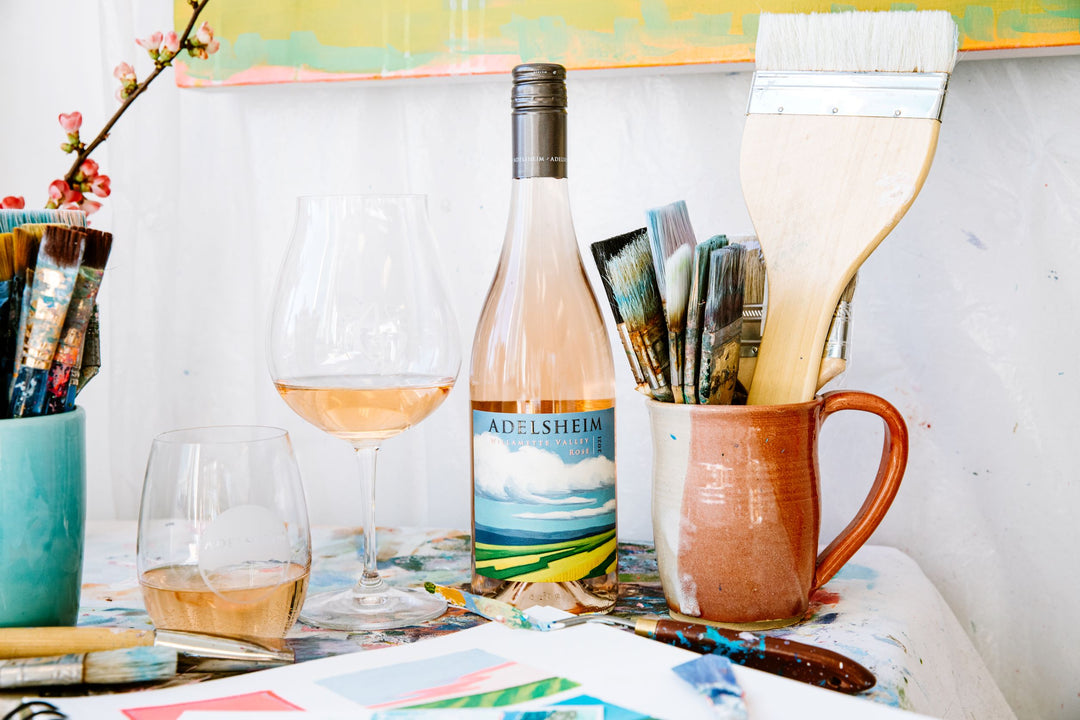 Additional corporate and non-profit collectors include Girl Scouts of Western Oklahoma, ReMERGE,
Kimray, Inc., NBC Bank, Redrock Distributing, Crowe & Dunlevy, Lingo Construction, Hornbeek Blatt Architects and Central National Bank Center.